Dragonfly Class - Gallery
Home learning - W/C 11.05.20
Home learning - W/C 04.05.20
Home learning - W/C 27.04.20
Home learning - W/C 20.04.20
Thank you for your lovely messages and photographs. It is great to see what you are doing at home.
Update from Miss Elvins
24.03.20 - Exciting news... our first lambs were born yesterday.
24.03.20 - Inca and I enjoying the most beautiful sunset.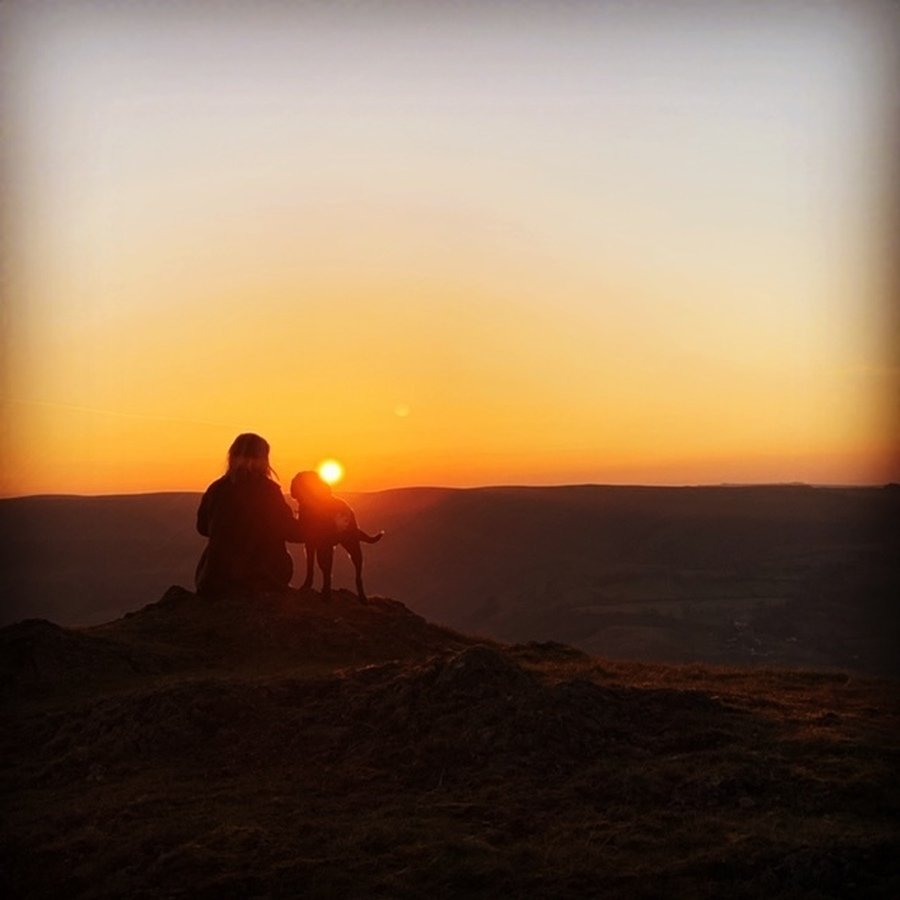 25.03.20 - Triplets today! 2 girls and 1 boy, can you think of any names? All our sheep are named after biscuits.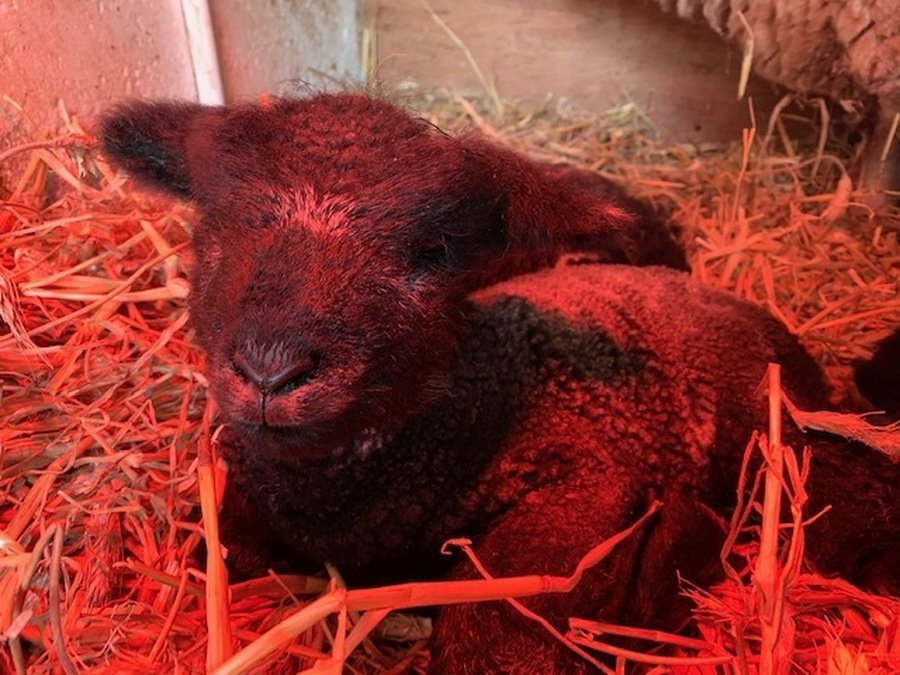 Timetable - Online learning opportunities
You can click on the links in the PDF document below.