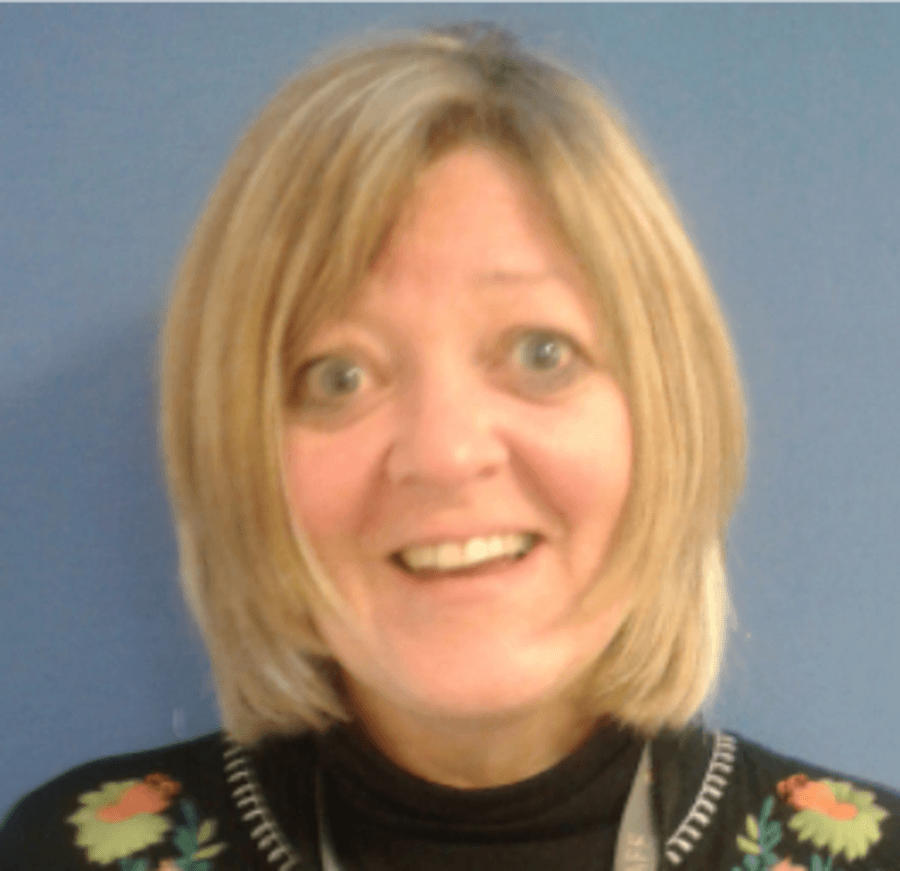 Mrs. Kerrie Lewis, Executive Head Teacher.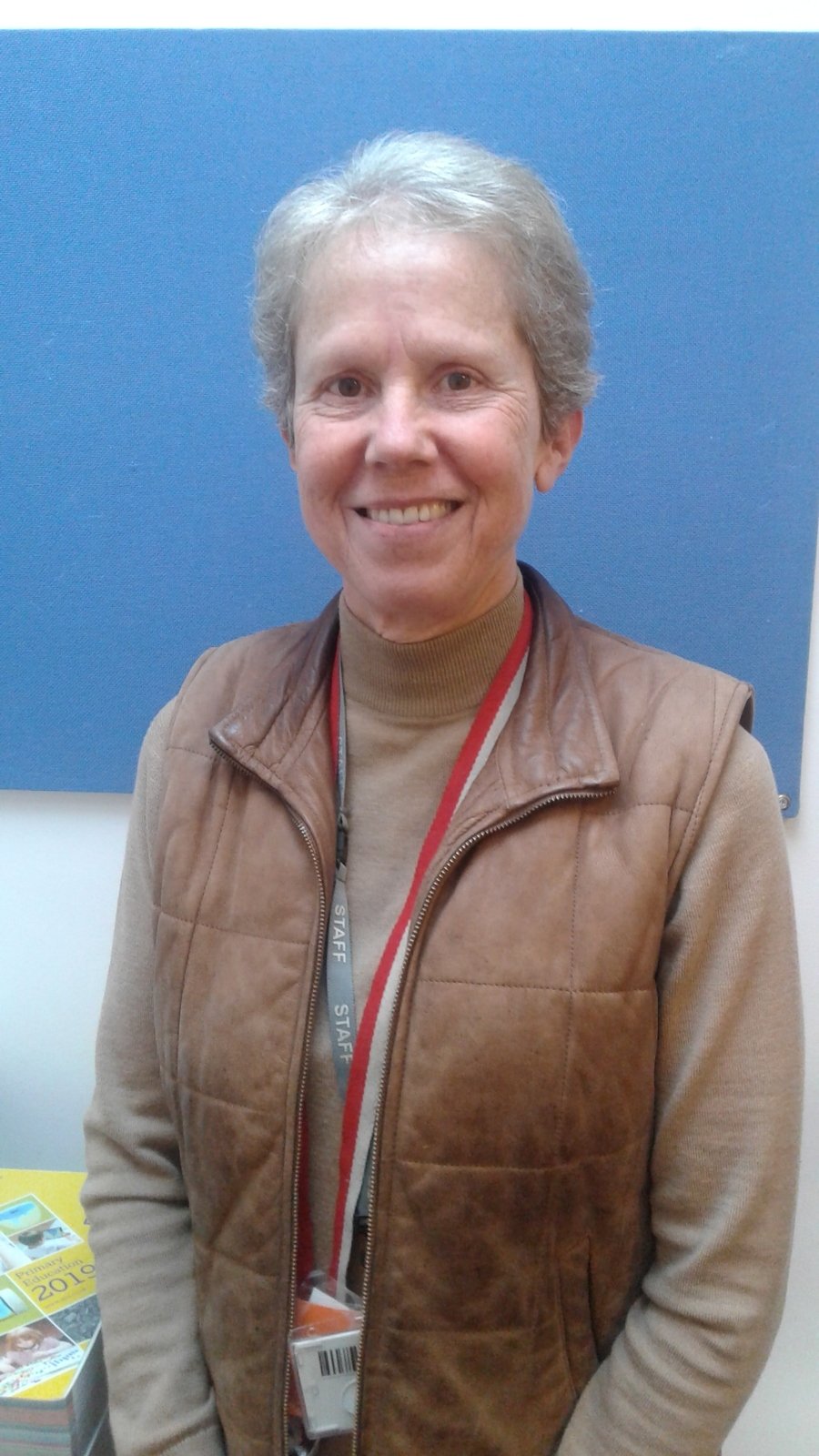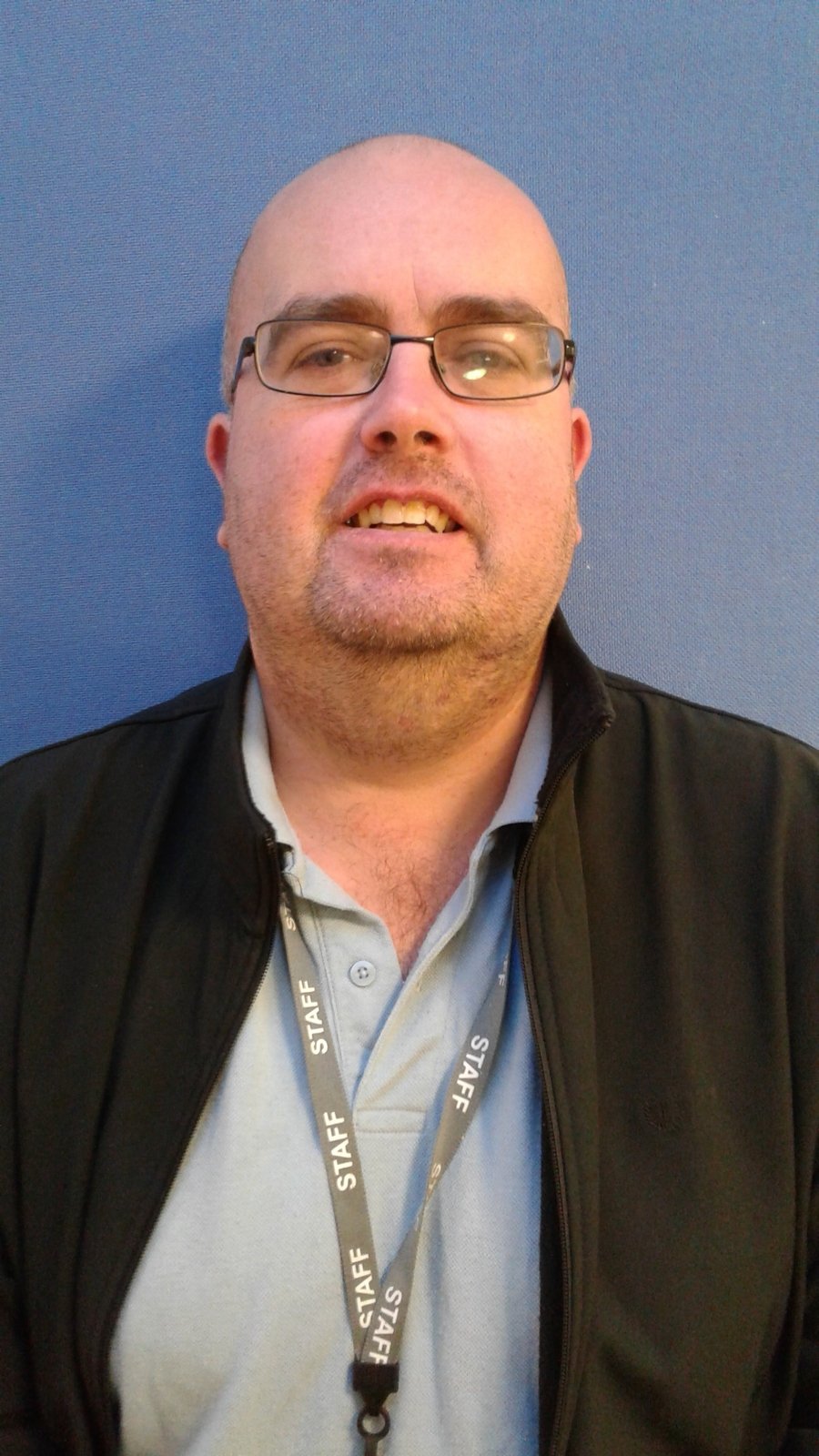 Mr. Andy Cumberlidge, Caretaker and Chauffeur!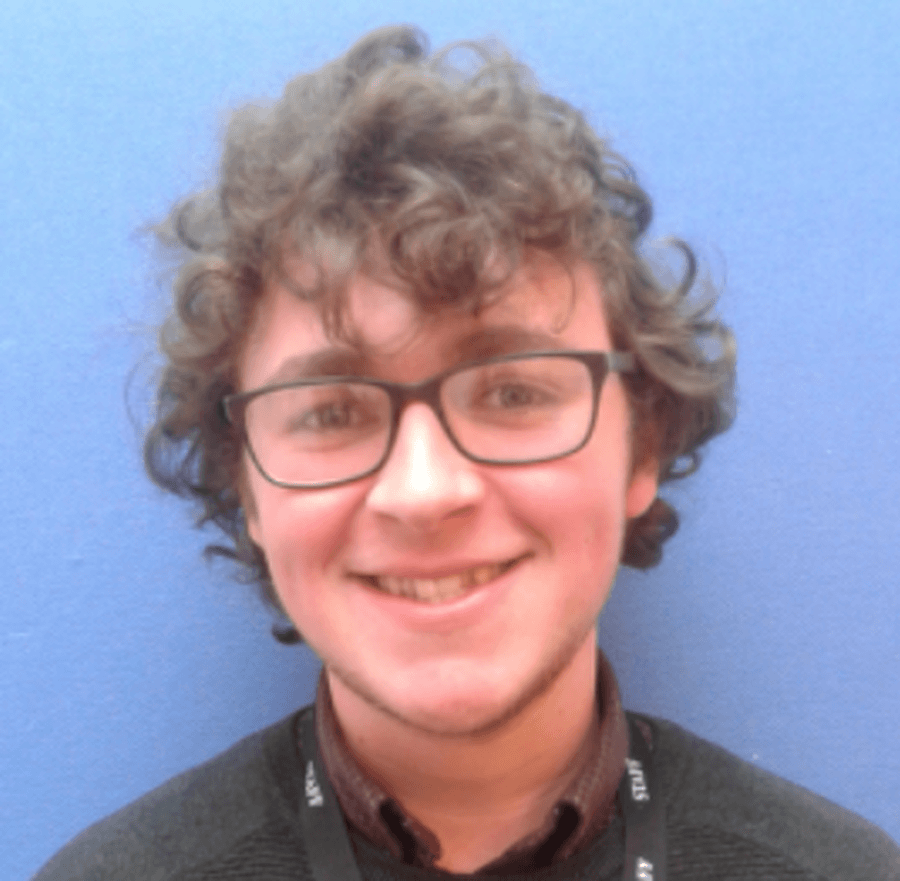 Mr. Andrew Farrow, TA and Musician.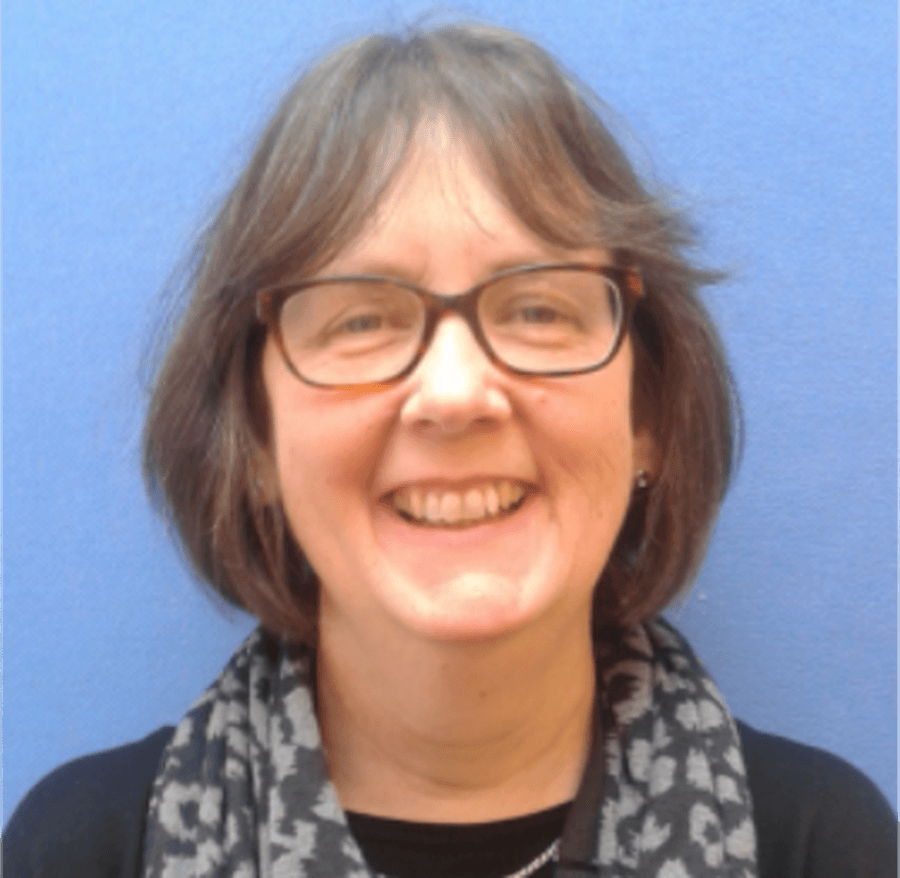 Miss. Ali Whiteman, Administrator.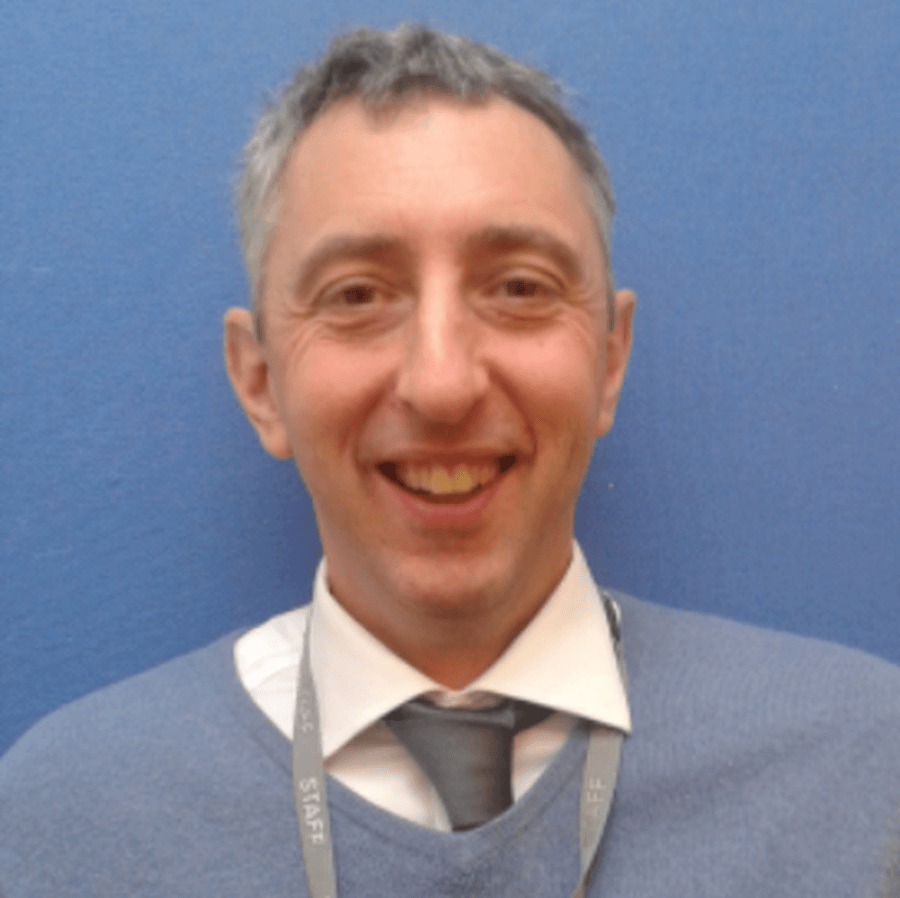 Mr. Matthew Halstead, Deputy Head Teacher.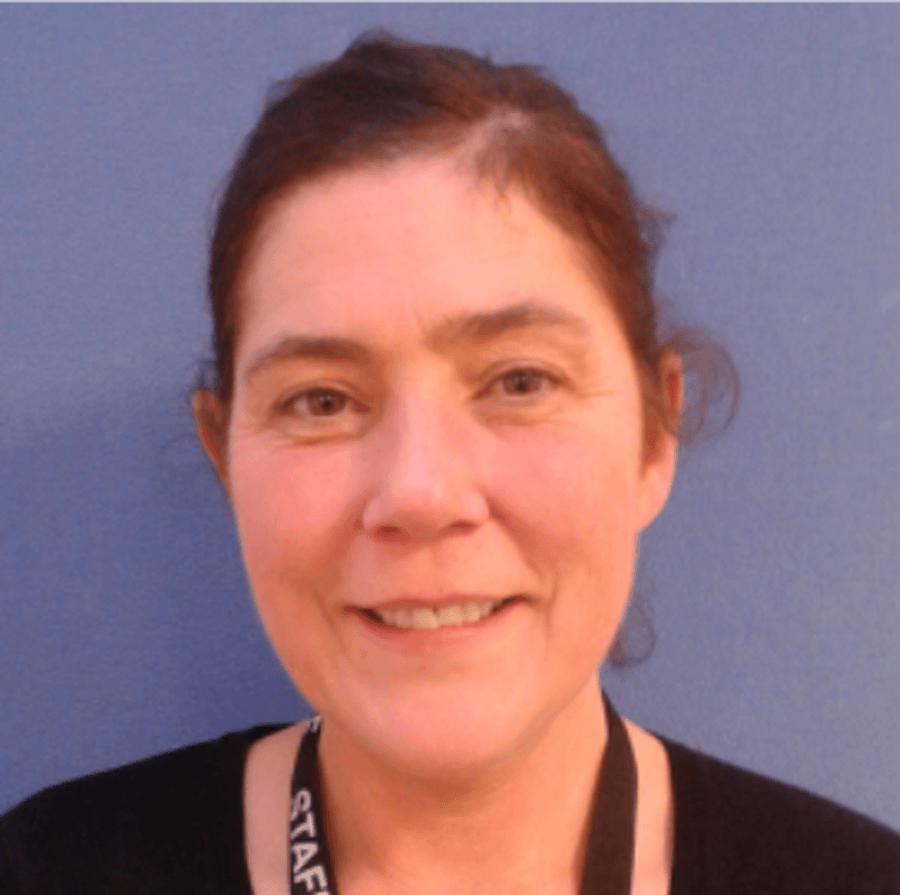 Ms. Jane Lewis, School Cleaner.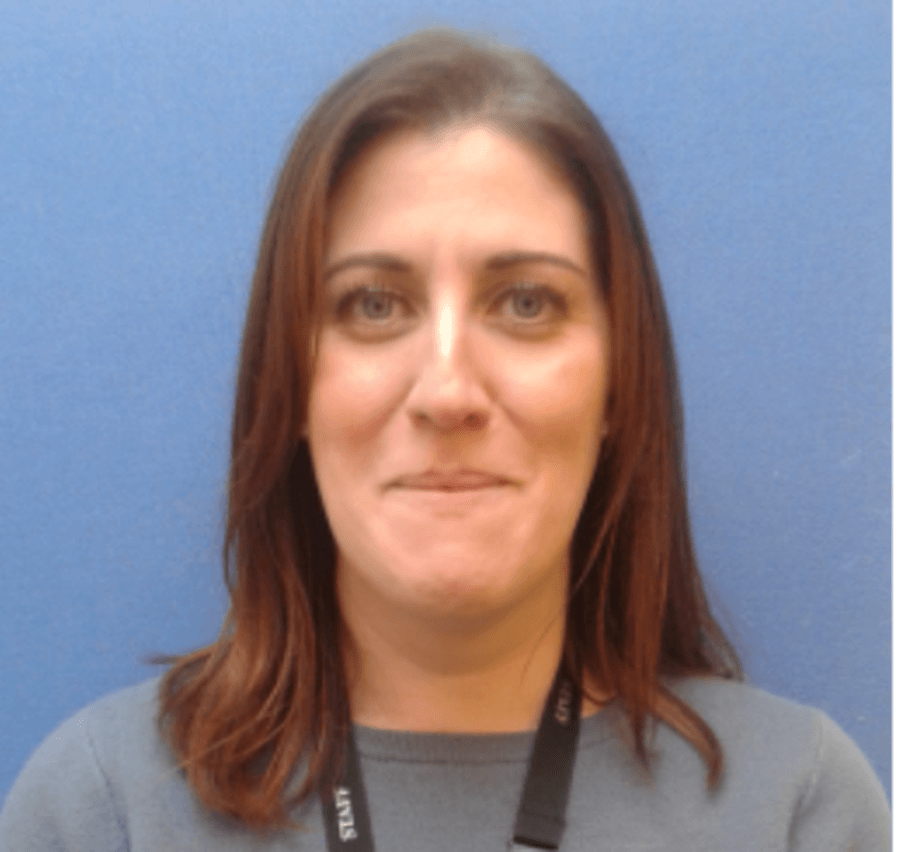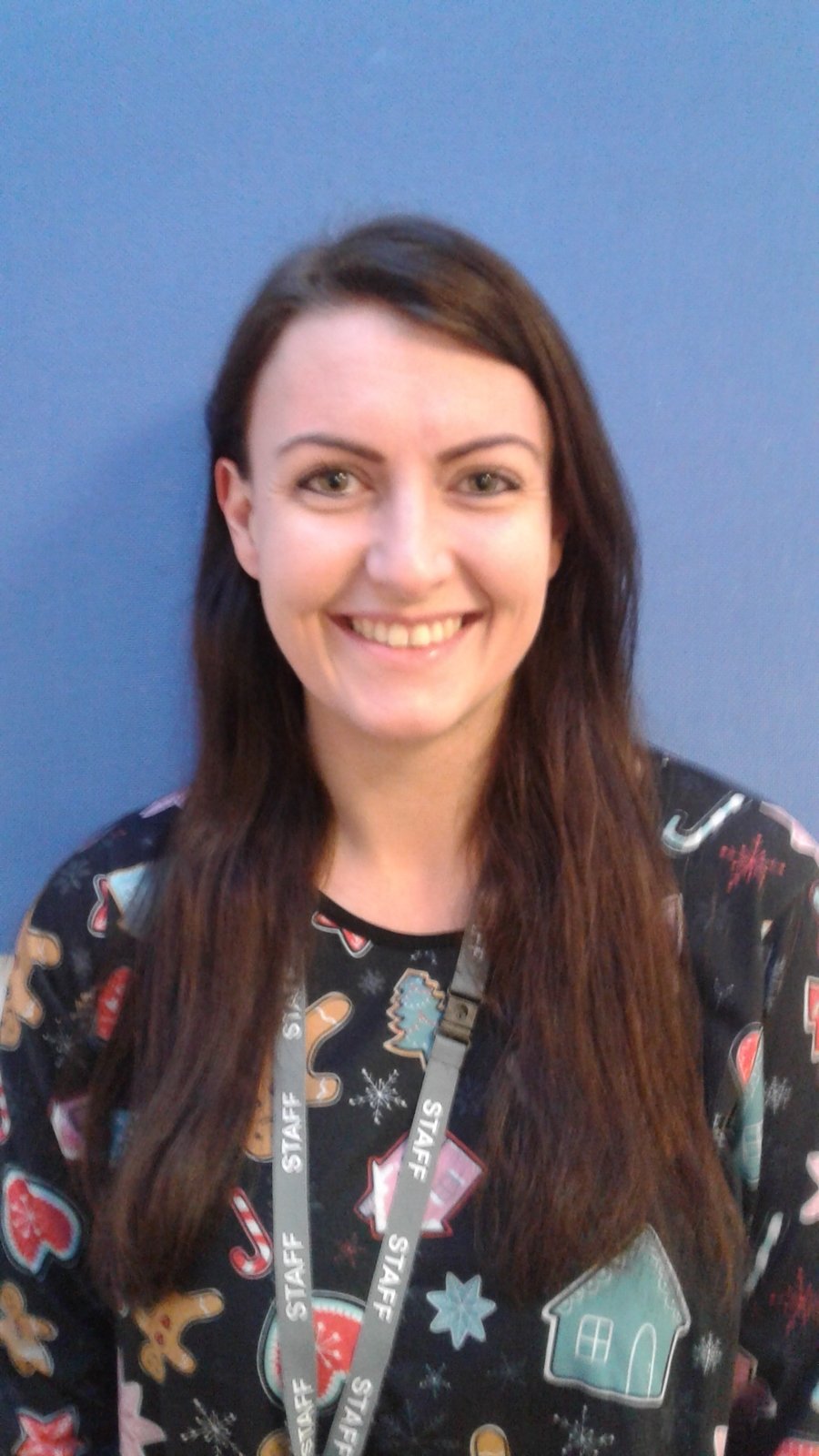 Miss. Fliss Hollerway Davies, TA.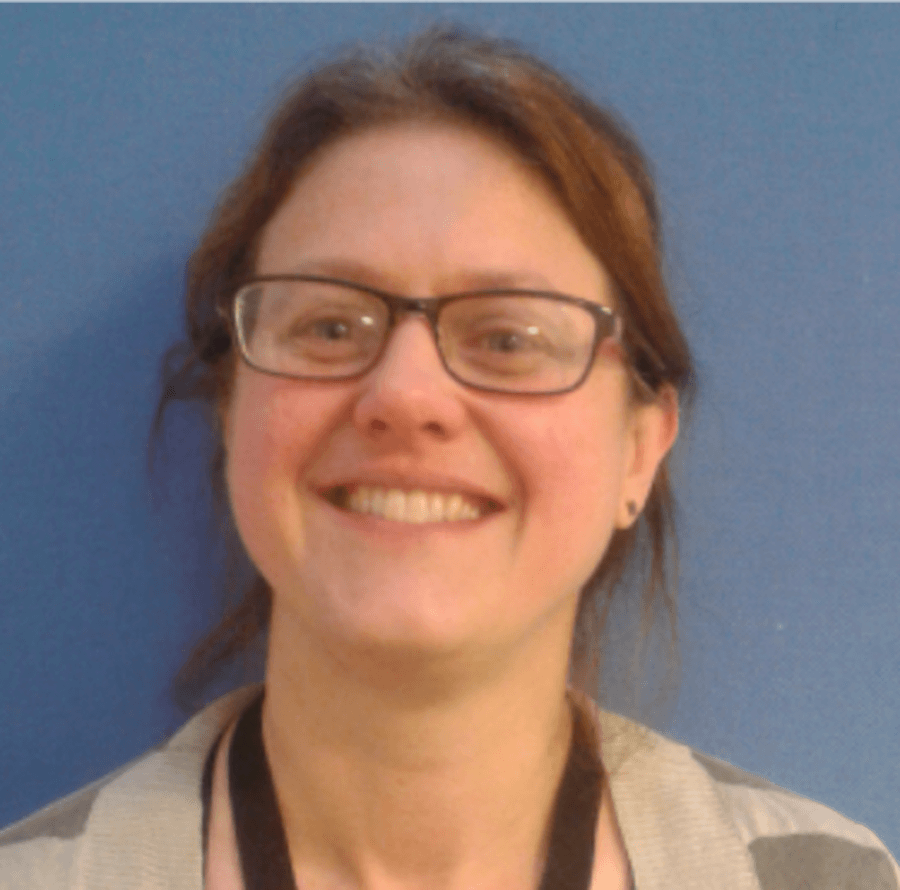 Mrs. Louise Felton, Teacher.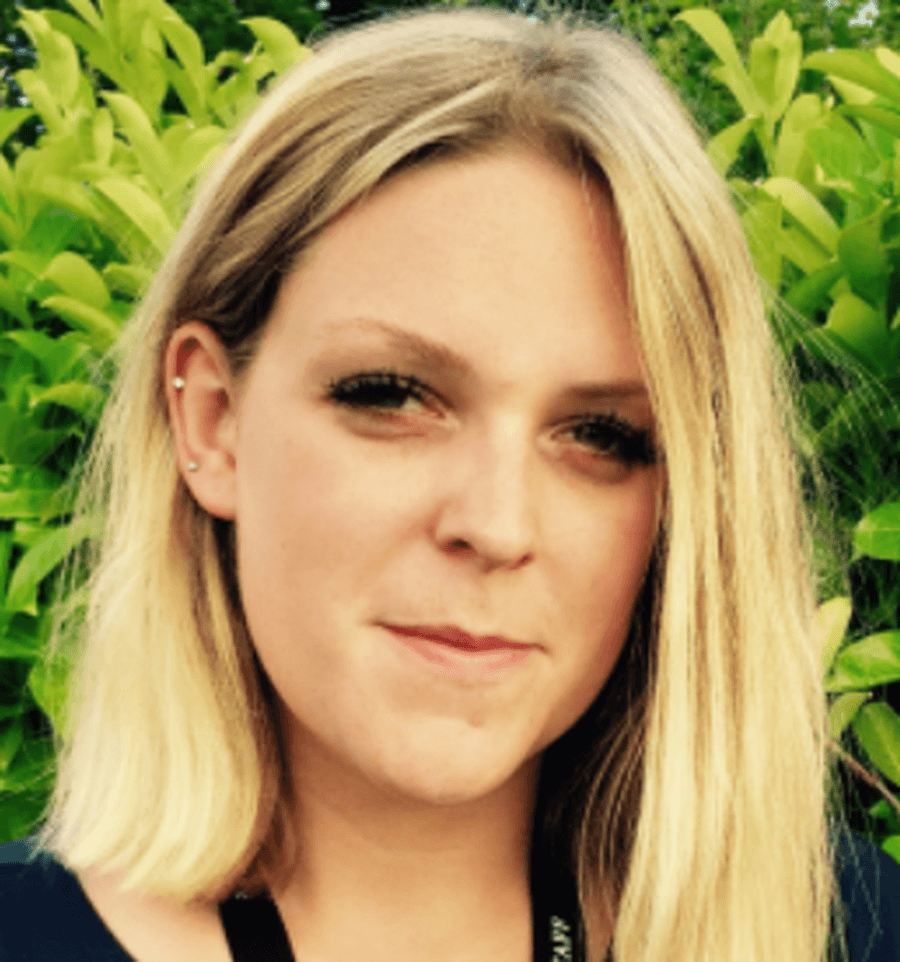 Miss. Rebecca Elvins, Lead Teacher.
Mr. Craig Pearce, Teacher.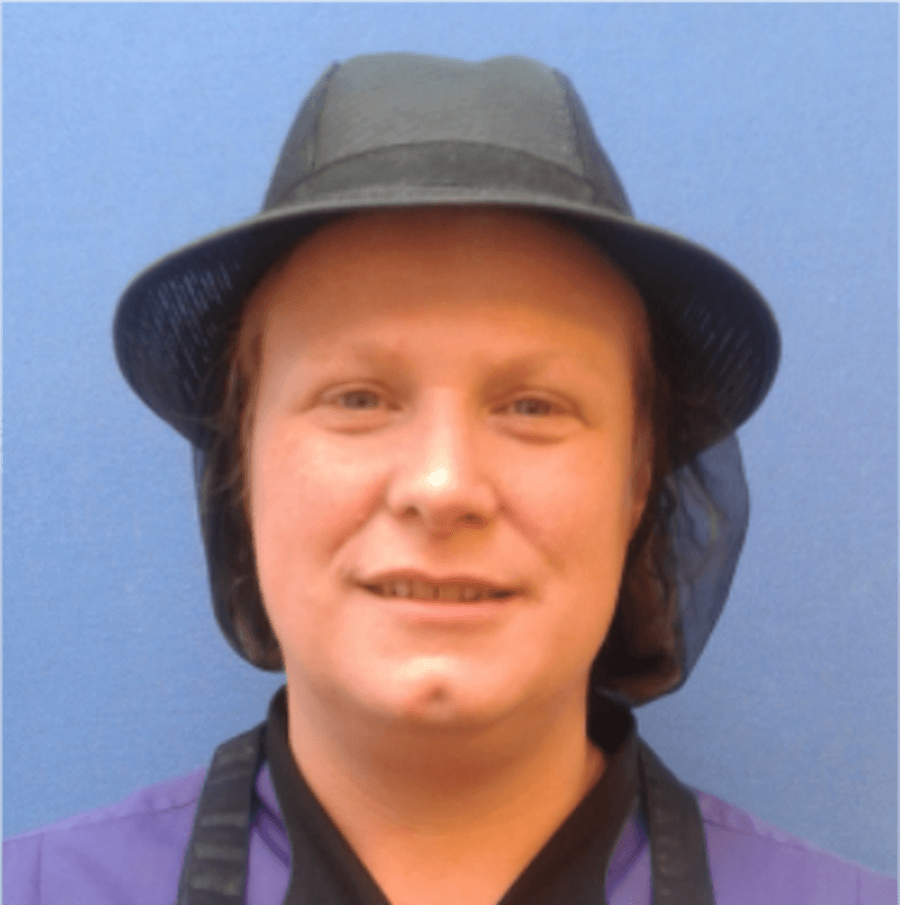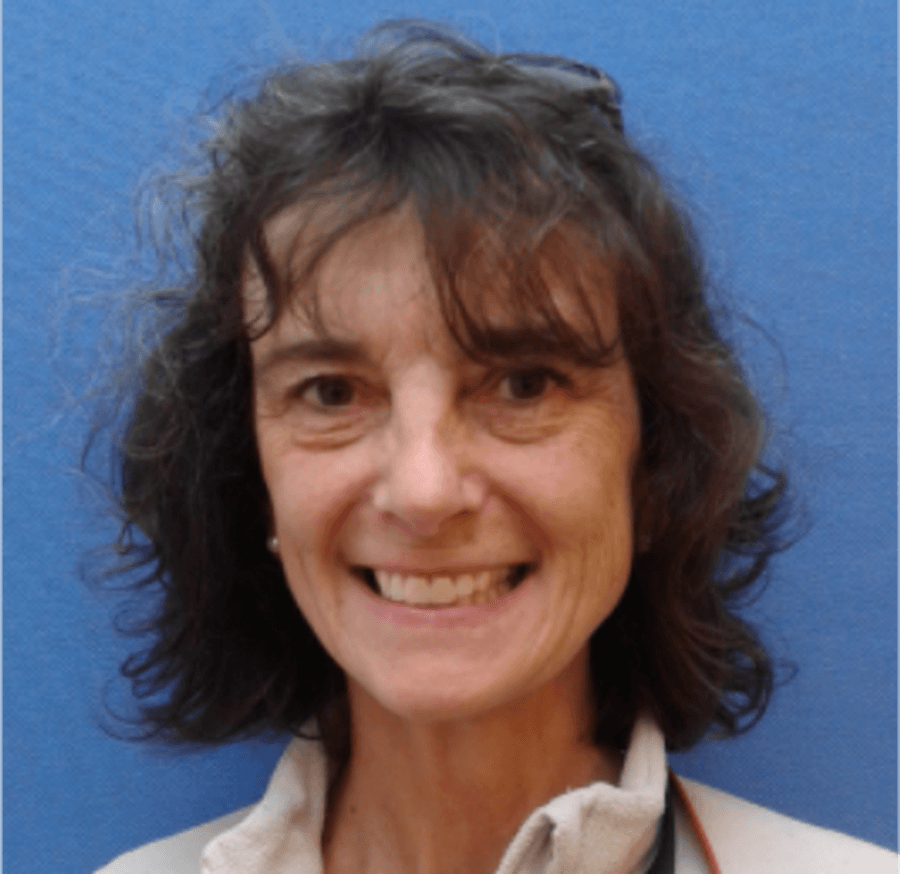 TA, Mr. Andrew Farrow
TA, Mrs. Jane Lawrence